Welcome to Our Lady of Pity School PTA
"Supporting our Children"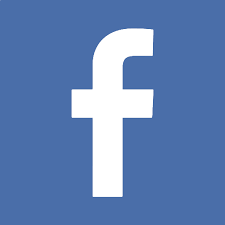 www.facebook.com/OLOPPTA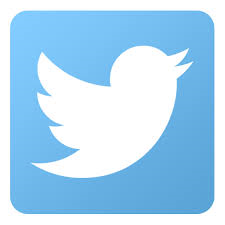 @OLOPPTA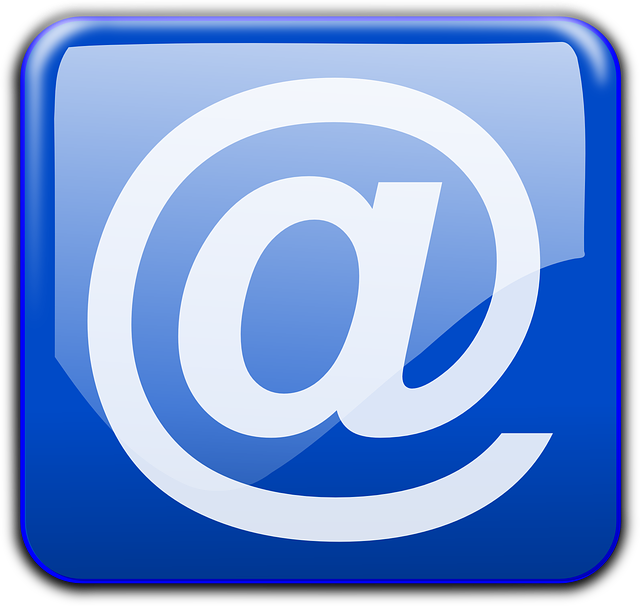 PTA@ourladyofpity.co.uk
Our Lady of Pity School, Rigby Drive, Greasby, Wirral, Merseyside, CH49 1RE - Telephone: 0151 677 6262
Chairperson: Paul Sutton and Lyndsey Wild Treasurer: Mark Woolford Secretary: Nadia Potts
Committee Members – Stacey Walsh, Louise Ash, Fiona Astor, Jane Cole, Michelle Lawrenson
A PTA meeting is regularly held at school. Meeting dates are published in our regular newsletters. Everyone is welcome and we look forward to seeing you there.
Every event we organise benefits your children by helping to provide not only an enhanced learning environment but also by fostering a community spirit that brings everyone together.
Noticeboard
Forthcoming Events

Ladies Night Thursday 16th November 7:30 – 10pm
Christmas Colouring Competition – November 2017
Santa Dash and Christmas Fair Saturday 25th November Santa Dash 11am start, Fair 12-3pm
Christmas Raffle - November/ December 2017
News
Thanks to all the Reception and Year 1 parents for their donations towards new musical instruments at Harvest Festival, we raised approximately £200!
Look out for us serving refreshments at the Nativities and Christmas Cards with art work by the children will be available to order in the coming weeks.
Matched Giving - Can Your Employer Help?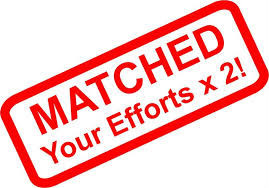 If you work for an organisation that has a match giving scheme, any money you raise could be matched by your employer. Companies may match the fundraising total for an event, or for the stall that their employee is working on, such as the tombola. We understand that the high street banks, building societies, supermarkets and large corporations are likely to do match giving but these schemes are not exclusive to the major corporate giants. If you work for an independent company, they may be interested in charitable giving through match giving too. We would be grateful if you could see if your employer has a matched giving scheme, or if they are willing to match any of our events. If you cannot help out this time, but you know the company you work for has a matched giving scheme please let us know. This could be a really good source of income for the PTA to help us raise money for much needed resources and equipment at our School.
Christmas Fair and Santa Dash Saturday 28th November 2015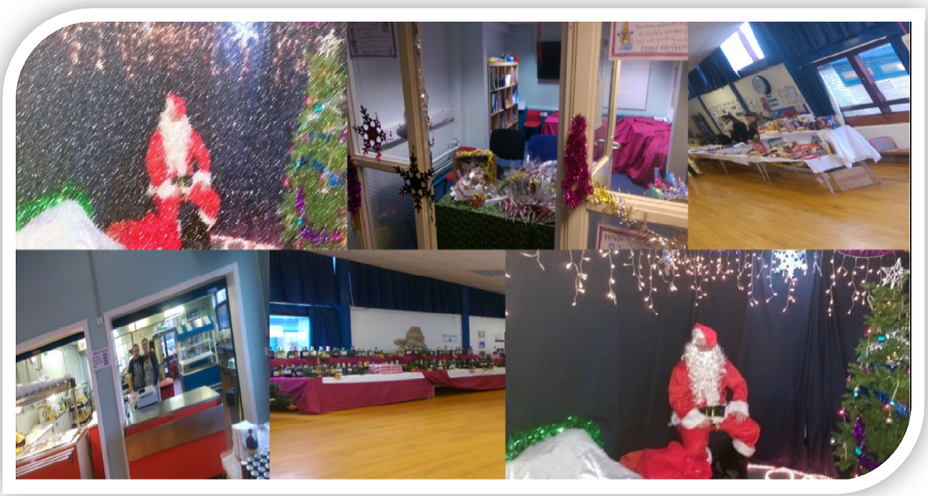 Congratulations to all the Christmas Raffle Draw Winners and huge thanks to the people and businesses who kindly donated raffle prizes.

Park Group Plc - Everton FC - Venture Photography - Viva Photography - Hair Works - Toast - The Greave Dunning - Stephen Jeffrey Hairdressing - Bubbles World of Play - Rough Cuts - Greasby Coach and Horses - Ellie's - Clovers Coffee Shop - C J Entertainments - Red Balloon Toy Shop - Thingwall Nurseries Garden Centre - Lewis´s Butcher & Delicatessen - The
Red Cat - Stamens Florist - Greasby Gift & Cards - Hélène Lockett - The Potting Shed - L M Daly Opticians - Christmas Cake by Janice
Fantastic Fun at the Fair! – Saturday 4th July 2015
It certainly was fun fun fun at the fair. Circus Sensible were CAPTIVATING, the sun was SHINING, the BBQ was SIZZLING and what about the school orchestra and the full of beans cheerleading squad. It was a fantastic day. You said "It was a great day! We had a lovely time. Thanks to you for making it happen", "Wonderful day at the fair..well done 'OLOP'!". Thank you for your kind donations and to all of those who helped on Friday and Saturday to help make this event possible.
Huge big thanks to the people and businesses who kindly donated raffle prizes at our summer fair. Toast, The Park Royal, Warrington, Circuit Express Fitness for Women, Big Als, Progressive Soccer Academy, Explore Learning and Schools, Climbing Hangar, Thingwall Nurseries, Cowboys and Angels, Wirral Tool Hire, Gullivers World, Ness Gardens, Gusto.
School 50th Anniversary Summer Ball
'What a Fabulous Evening!'
We had not envisaged that organising and hosting a summer ball in the grounds of the school would become such a challenge. It had its ups and downs, but we said it would be the Summer Ball of the year and think that you all agree we did not disappoint. You said "Fantastic night! Very proud to be part of such an amazing school community!", "A brilliant night, great value for money, something a bit different not too far from home, great food, fantastic band", "What a night?! It was amazing! I am so pleased to have taken part! It was a perfect evening". Thank you for joining us and making it the perfect and fabulous evening that it was. And what about Drunken Uncle – Outstanding!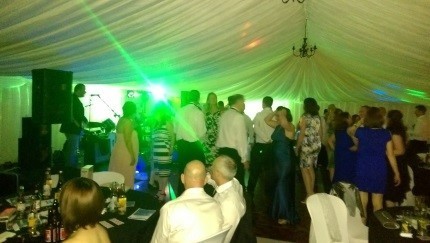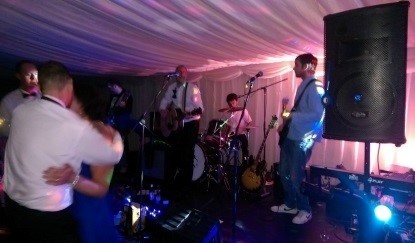 Huge big thanks to the people and businesses who kindly sponsored and donated auction and raffle prizes at our summer ball. Larry Adams, Stonebridge Stewart, Helen Clark, Mr & Mrs McGrath, Jim Miller, Carden Park, Mr & Mrs Skinner, Kerri Cunliffe, Toast, Dr David Stokoe, Helen Walsh, Cuticles, Beauty-bien Beauty, Mr & Mrs Cockram (Irby Mill), Ego, Joy, Mr C Cunliffe - The Real Pork Crackling company, Mr N Parsley, Sue Martini, Capital Radio