Rest In Peace Miss Adams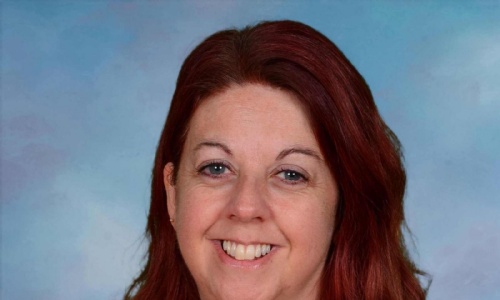 It is with great sadness that we announce Miss Adams passed away last week.
Miss Adams was a teacher at our school for 25 years, and she was a great friend to all. Thank you for all the lovely messages we have received, they all show what a special person she was who touched so many lives. May she rest in peace.
Please note that school will be closed on Monday 10th July for Miss Adams' funeral. Further information has been sent via letter to all parents and carers.