Outstanding Denominational Inspection (RE)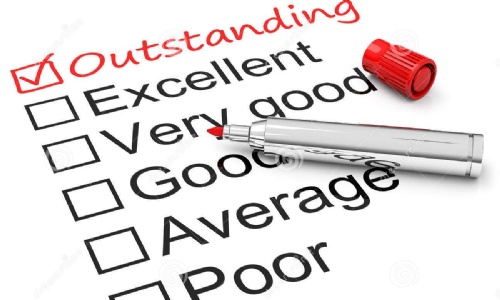 This academic year Our Lady of Pity underwent a Denominational Inspection (RE). The school was judged to be outstanding in all areas so please take this opportunity to read the full report below. Our children work exceptionally hard and it is lovely when this is recognised in a formal report. The following extract is testimony to the support that you give to your children:
"pupils feel safe to be themselves and thrive in a community where they are encouraged to be confident, curious, autonomous individuals... ready to take their place and contribute to society."