Admissions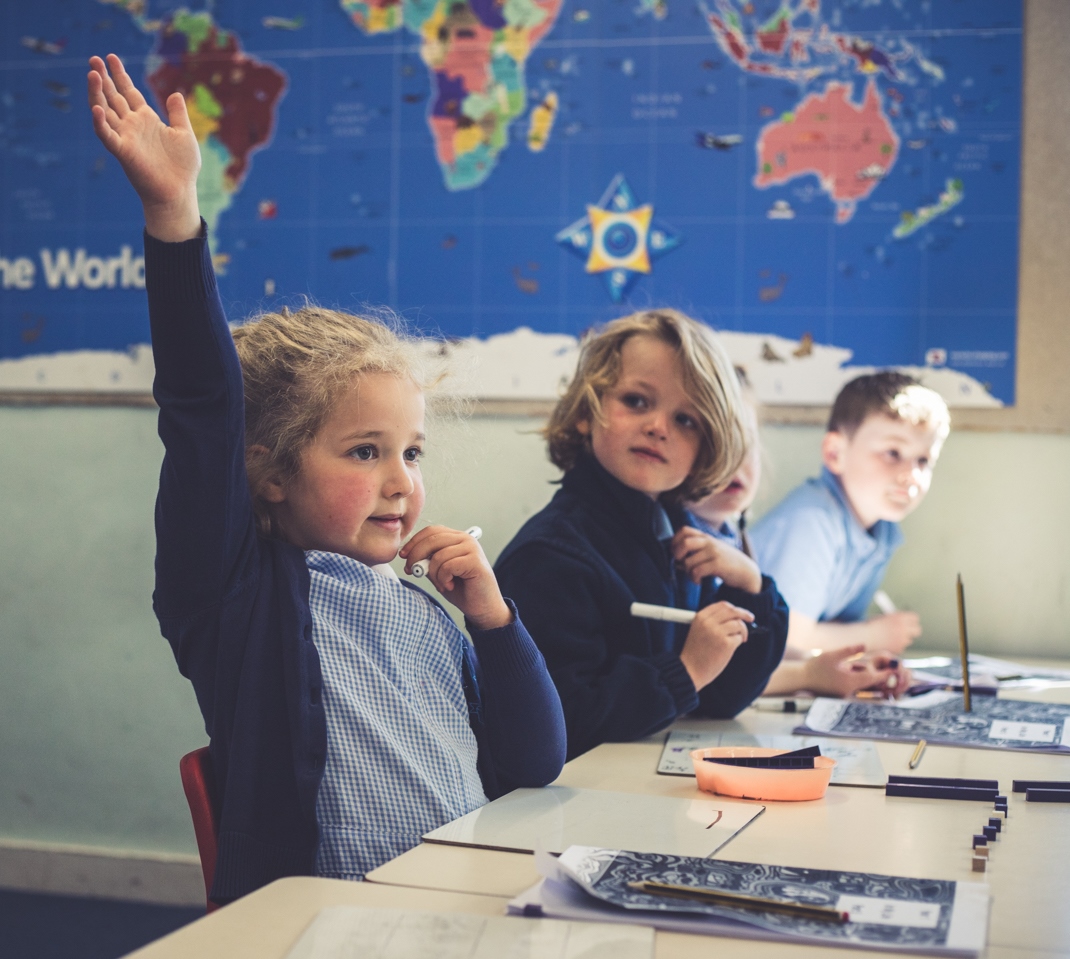 Our Lady of Pity RC Primary School accepts Catholic and non-Catholic children. Places in our school are allocated by Wirral Council in accordance with our Admissions Criteria.
Please read the admission policy at the bottom of this page for more information:
The school's planned admissions number (PAN) is 60.
If you any comments please send them to the governing body.
Our School Day
The children will usually have an assembly once per week in the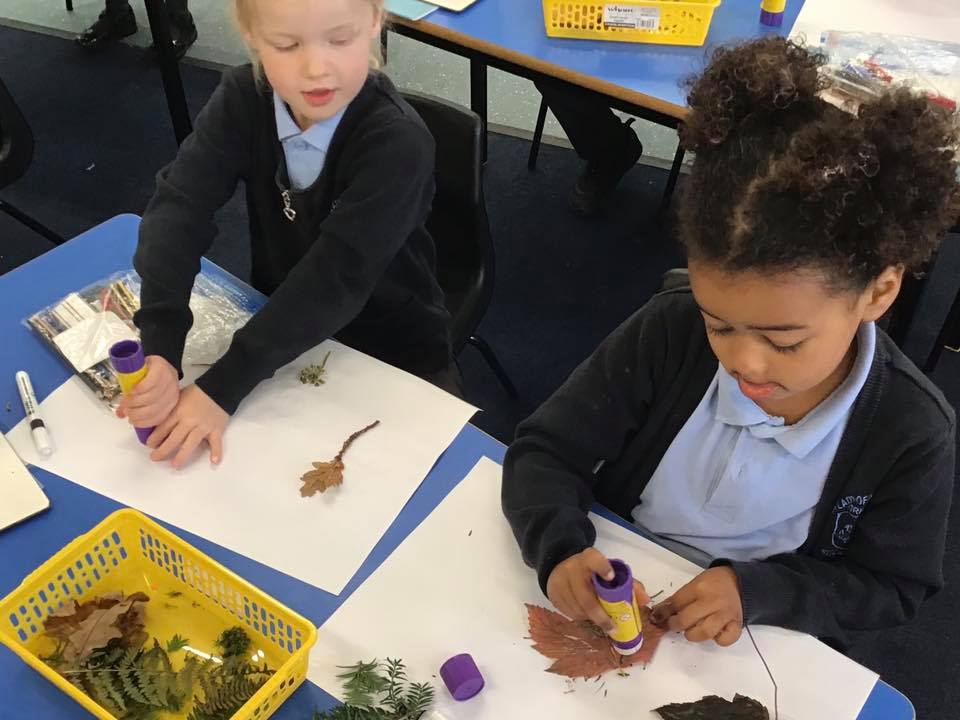 school hall with other year groups. Generally, morning lessons will focus on literacy and numeracy and then during the afternoon the children's learning will be about other aspects of the curriculum. The children will participate in P.E. for approximately 2 hours per week. During break and lunch times the children will have 'free play' outside, weather permitting.
If children arrive after 9am they must sign in at the school office.
We ask that medical appointments are made out of school hours whenever possible. If however your child needs to attend an appointment please collect them from the school office.