Clubs
After School & Lunch Clubs
There is a wide choice of after-school and lunch clubs for the children to take part in and these will vary each term. Clubs are paid for via ParentPay account. For general club information letters and information about external providers please refer to individual club letter or click here.
Most of the clubs start and take bookings at the beginning of a school term.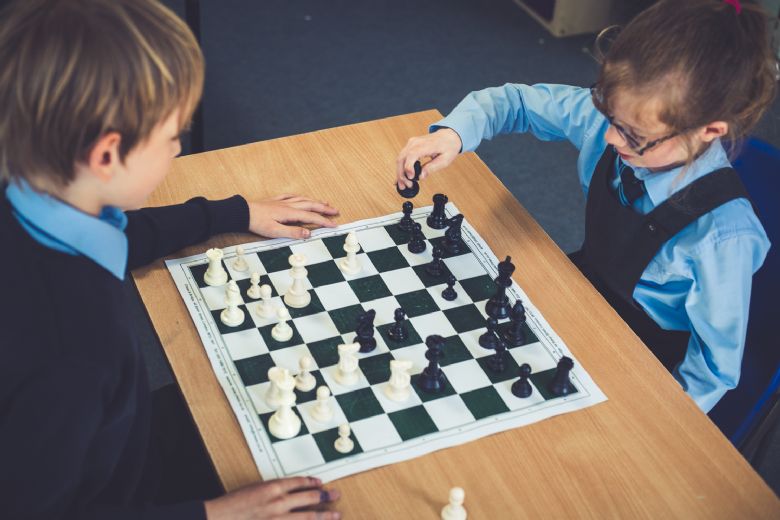 If for any reason a club is cancelled, you will receive a text message and the children will be advised to follow their normal home arrangements (i.e. get the bus or be collected on the playground).
Pupils in receipt of Pupil Premium are able to access clubs free of charge. Please book via the school office.
Summer Term Club Timetable
Day

Morning Club

8am – 8.45am

Lunch time French Club in Class Groups

See Note 1

After School

3.30pm – 4.30pm

Cookery Club

3.30pm-4.30pm

See Note 3

Monday

No Club at present

F2 and Yr 2

Y3 & Y4 Dance Full of Beans

Y1 Mini Olympics Full of Beans

Y3 Spanish

Year 4

bookable

Tuesday

No Club at present

F2 and Yr 2

Y1 Multi-sports Mr Evans

Year 5

bookable

Y4 & Y5 Karate Edsential

Y2 Football Mr Hayward

Wednesday

No Club at present

Yr 1 and Yr 3

Y5 & Y6 Football Club

Mr Hayward

Year 3

bookable

Y2 Games Club

Mrs Talbot

Y3 and Y4 Athletics/Olympics Wirral Athletics Club

(First half term only)

Thursday

No Club at present

Yr 1 and Yr 3

Y5 & Y6 Summer Games (Tennis, Rounders, Cricket, Stool Ball)

Mr Hayward

Year 6

bookable

Friday

No Club at present

Yr 4

Y3 & 4 Football

Full of Beans

Y5 & Y6 Basketball & Netball

Mr Hayward
Note 1: To register for French Club please email Madame Craine on andreacraine64@gmail.com
Note 2: To register for Spanish Club please contact Mrs Carver on joanna.carver@kidslingo.co.uk
Note 3: From the Summer Term 2021, Cookery club will no longer operate a long term waiting list, and all spaces are open to bookings through ParentPay.
Cookery Recipes
Please open document and search for your child's year group on the left