Curriculum
A Whole School Curriculum
We know children learn best when their learning is purposeful and has a 'real' context.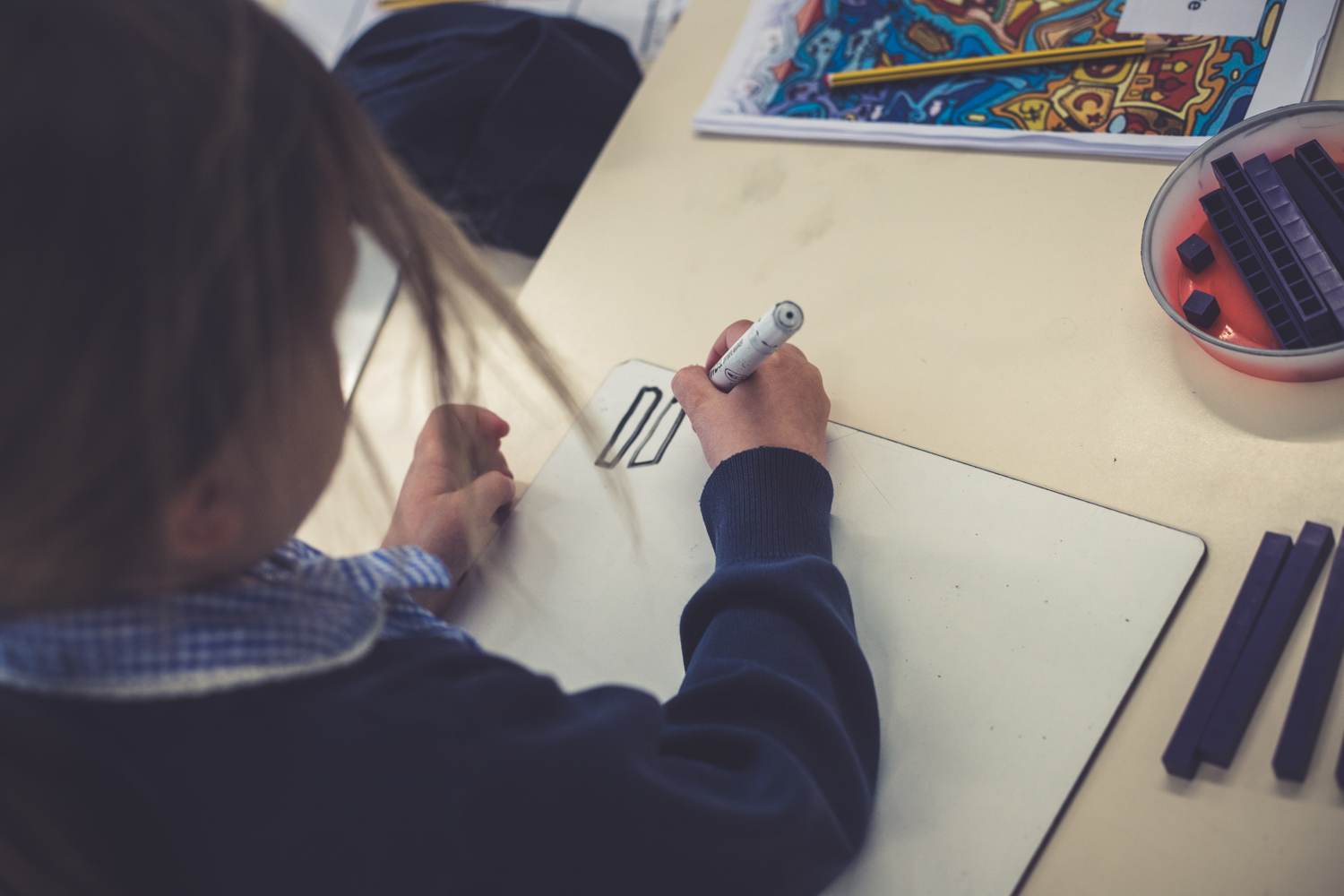 Mastery principles - Jerome Bruner's work in particular, tell us that we need to start with something 'concrete' - something which links to the children's experience of life. An exploration of the skeleton may start by looking at real chicken bones, for example.
The development of skills and knowledge are interconnected. The knowledge children acquire will be the key to open the doors of their future. Our curriculum is consciously designed to prepare the children to embrace the richness and diversity of life in modern Britain and the wider world.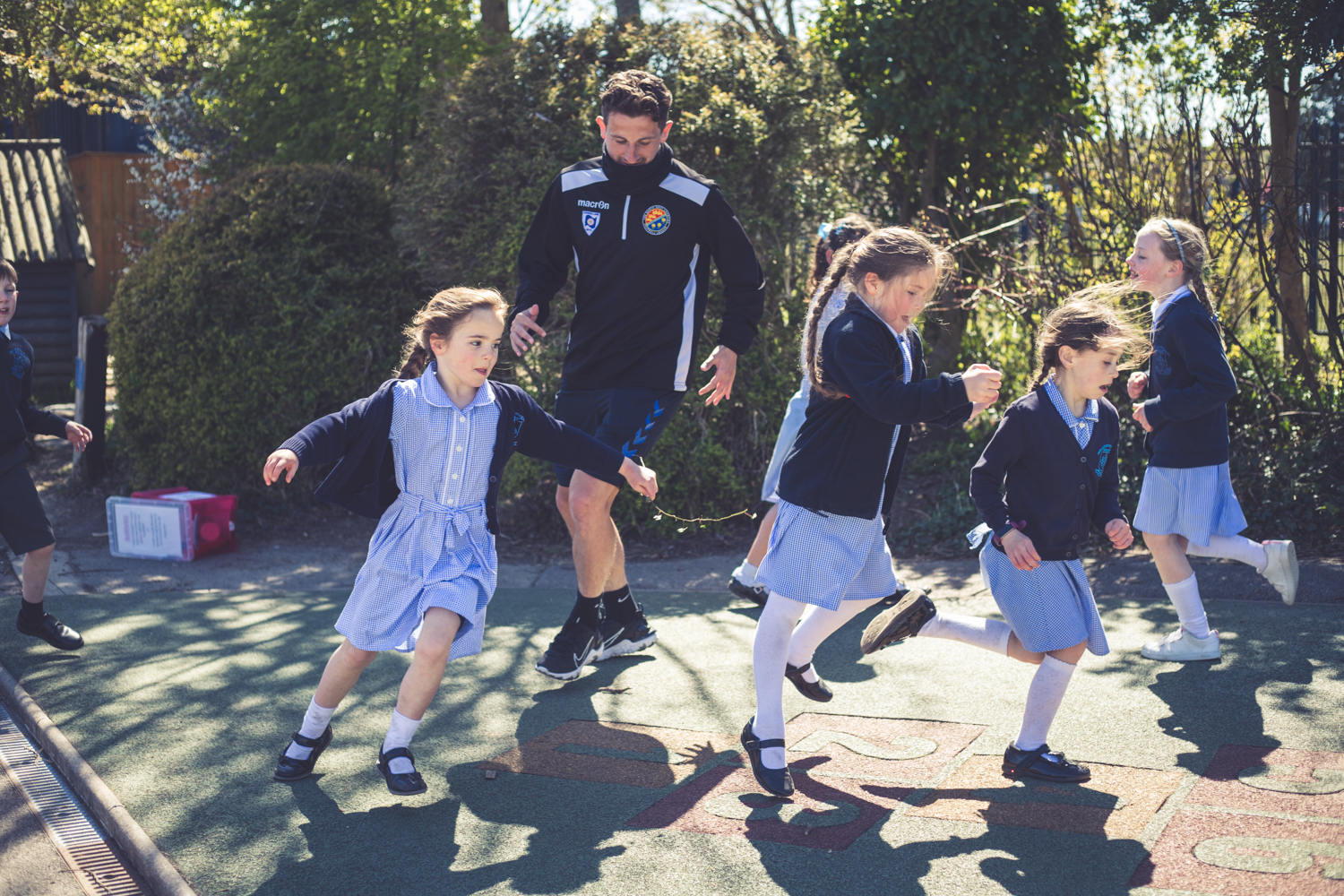 We start with the end in mind; we ask ourselves, 'What kind of young people do we want to send out into the world when their time in school is over? Where will their place be in the wonderful world of work? What will they ne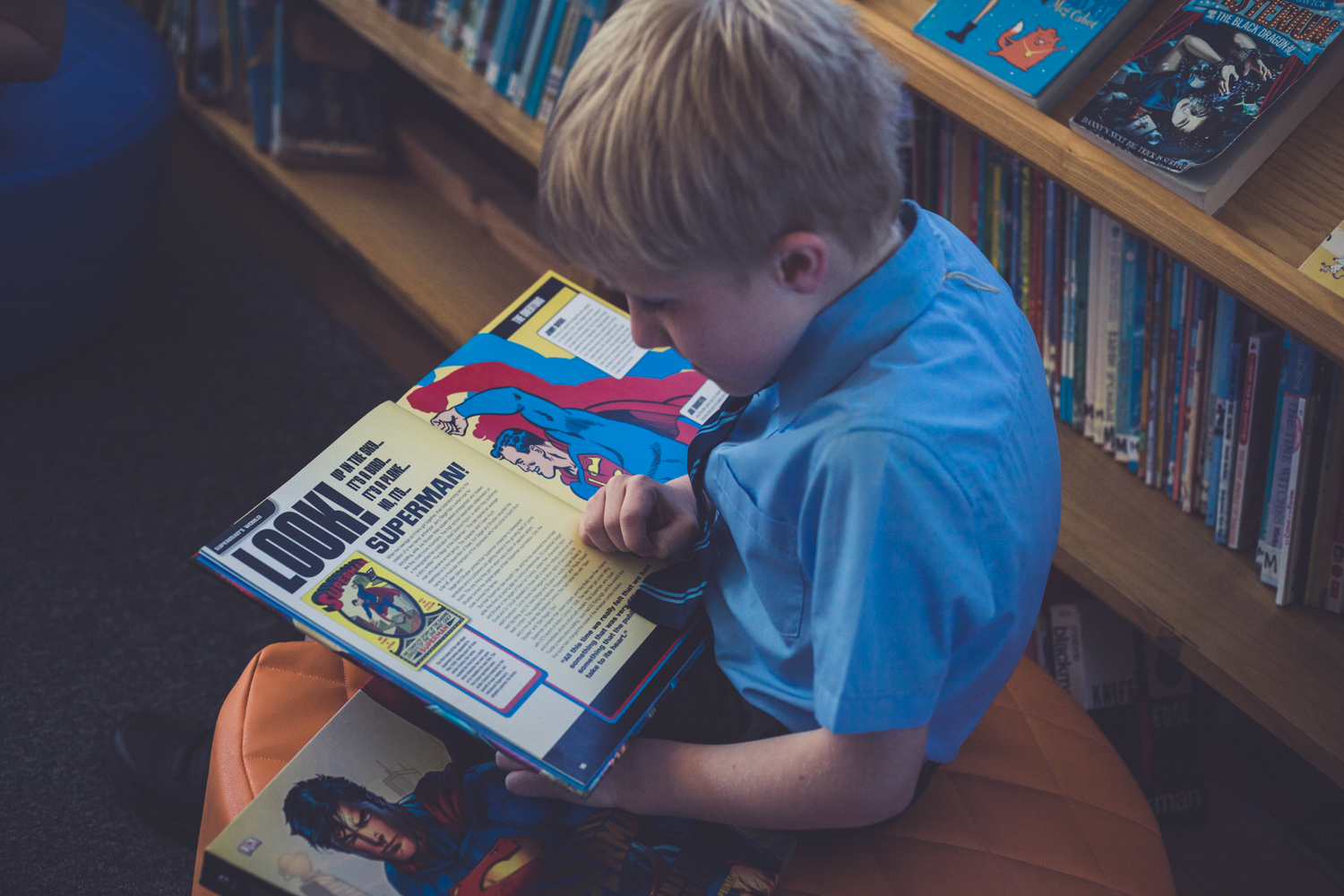 ed, to be happy, kind and confident?
In 2018, we began the design of a bespoke curriculum offer; interleaving knowledge through progressive, carefully planned experiences and using reading as the pathway to learning in all contexts.
"Curriculum for the Whole Child"