Our Lady of Pity Sports Results 2018 -2019
For the latest results, photographs and match reports please join us on our Facebook page
It's going to be another busy year for the children at Our Lady of Pity. Even more competitions, festivals and events are being planned and the target is for 60% of all KS2 children to participate in at least one competitive sports event or participation based festival.
Cross Country
The cross country season is well under way with three races completed so far. The events have taken place at Arrowe Park, Birkenhead Park and Higher Bebington Park and the courses are getting muddier with each race!
The boy's team has enjoyed lots of success so far. They have been placed as overall team winners in the first two races and second in the third race. A brilliant start with some outstanding performances and personal bests achieved.
The girl's team has been placed 5th in two of the races so far which is brilliant considering our girls team is short on numbers. Their performances have improved with each race – well done!
Tranmere Rovers Football Club Competition
The annual TRFC competition was held at Bebington High School in October, 2018. Our Year 6 team played 5 games in the group stages and came through as overall winners. The finals were held a week later and involved 8 of the strongest school football teams on the Wirral. After some close games, OLOP made it through to the final but were beaten on penalties. A brilliant performance by the whole squad.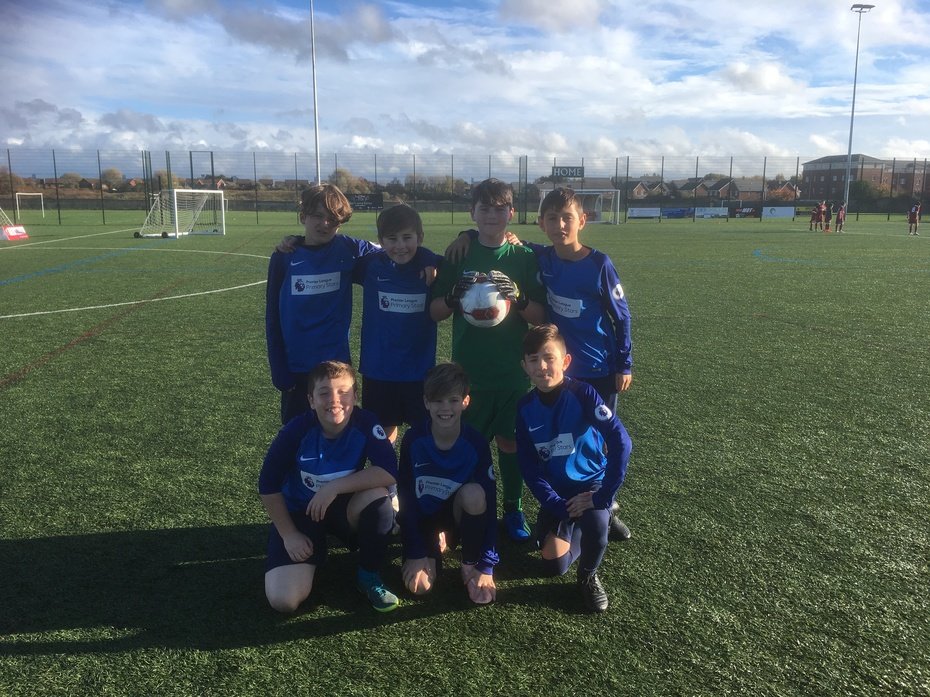 Y6 Premier League Tournament
On Wednesday 7th November 2018, the Y6 Football Team competed in the Premier League Tournament at Anfield Sport and Community College. There were teams competing from across the region, all fighting for a chance to progress to the Regional Finals. After three wins and one draw, OLOP were overall winners. The Regional Final is in March, date to be confirmed.
Tag Rugby
The Tag Rugby season is under way and all our Key Stage 2 teams have taken part in a Wirral School Games tournament. These tournaments focus on participation, teamwork and respect as well as performance. In the first tournament our Y6 team was placed 2nd and the Y5 team was 3rd, however, both teams were awarded a trophy for Fair play and Teamwork.
This week, it is the Y3 and Y4 tournament. Good luck to both teams.