PTA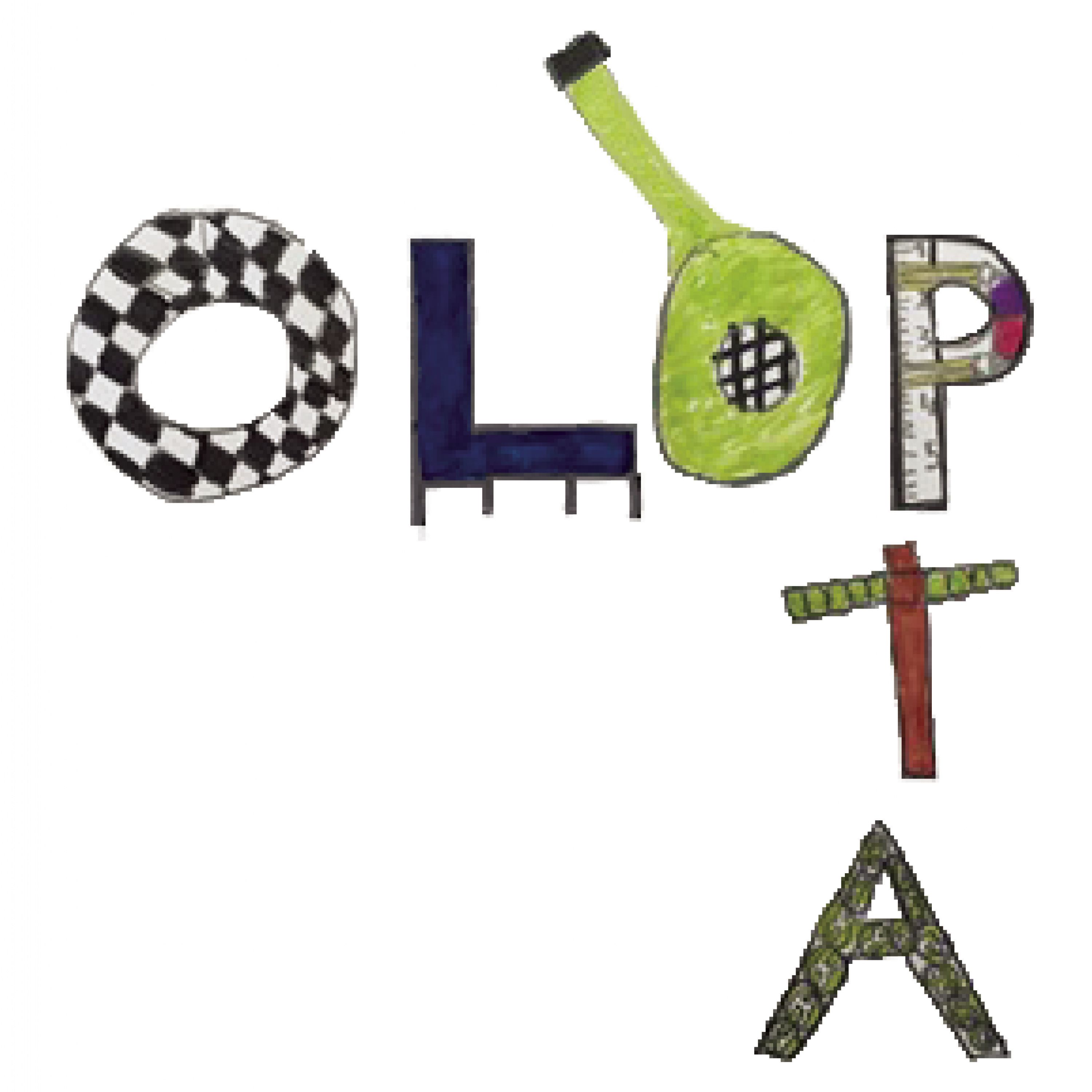 Welcome to OLOP PTA!
The PTA Committee is a small, dedicated team who meet once a month virtually or in person. These meetings are essential to get together to discuss current and forthcoming events, funding requests, new ideas for the school and how the money raised is to be spent.
We welcome new parents and existing parents to join us at our monthly meetings as well as at our AGM (held in the Autumn Term). Please have a look at the school calendar for the date of our next meeting. Come along and find out what we do.
What do we do?
Throughout the school year, the PTA organises fundraising events and initiatives including:
Christmas and Summer Fairs
Family Games Night
Usborne and Scholastic Book Fairs
Colouring competitions
Raffles
Refreshments at Harvest, Nativities and Carol Concerts
50/50 Club (a monthly prize draw where 50% of cash generated makes up the monthly prizes and 50% goes to the PTA fund.)
You can also help raise funds for school in other ways too:
Amazon Smile: Shop at smile.amazon.co.uk and choose Our Lady of Pity School PTA
Easyfundraising.org.uk: Sign up, choose OLOP and raise money for school every time you shop online.
Co-op Local Community Fund: choose our cause (Our Lady of Pity Primary School PTA) and use your membership card when buying any Co-op branded items.
MyNametags.com: use our ID 29989 when ordering nametags for school uniform and 24% of every order will be donated to school.
Empties Please: We would like your empty ink cartridges! For every branded empty ink cartridge we raise money for school. A donation box can be found in the school reception area.
Match funding: Do you work for a company that could provide match funding? If you think your employer would consider this for a future event please get in touch!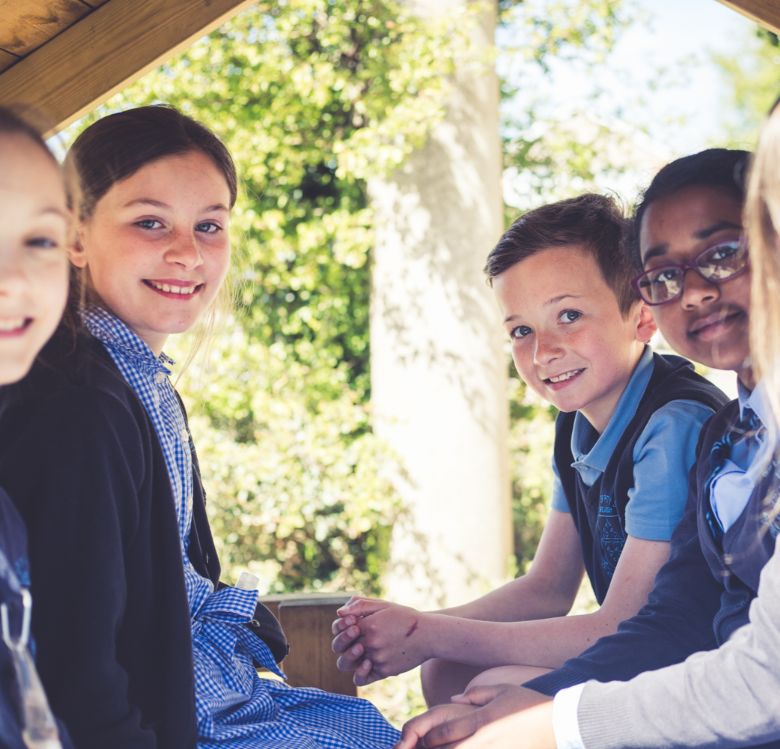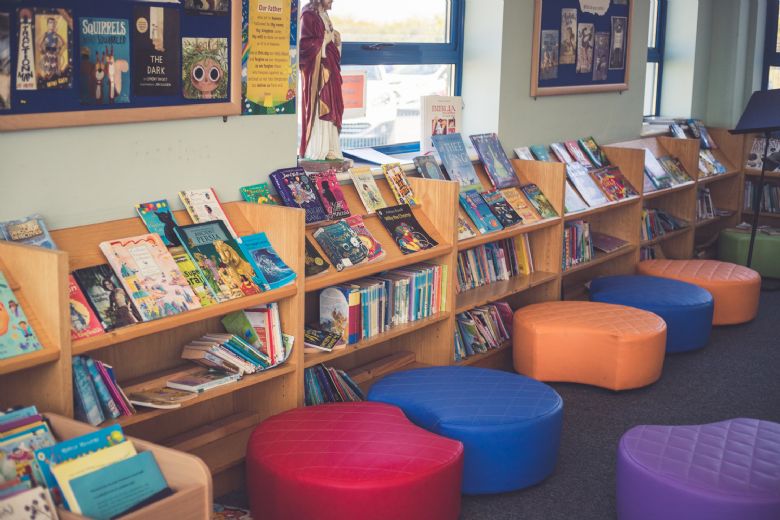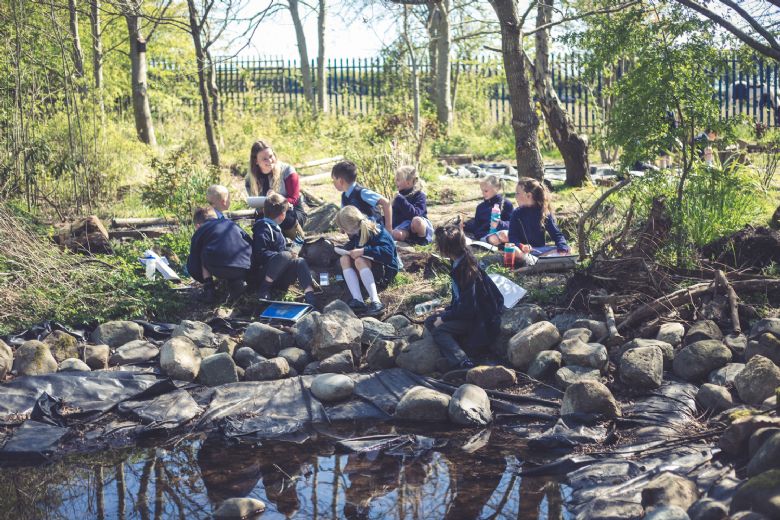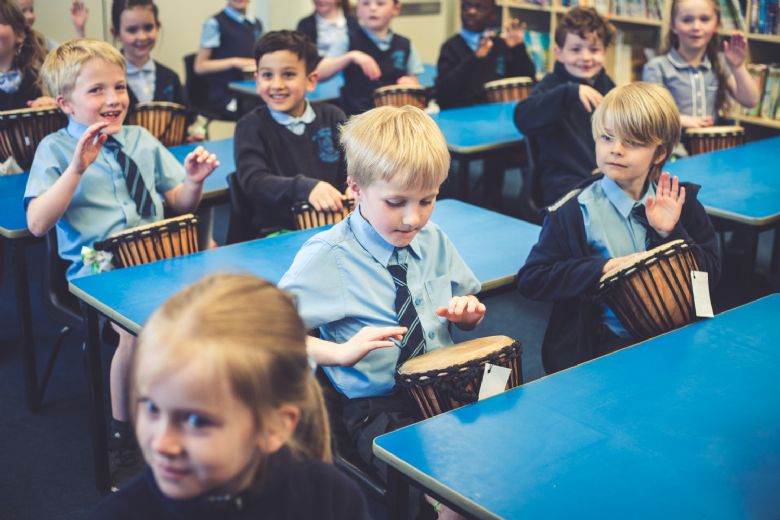 Where is the PTA money spent?
Books for the school library
Play huts
Musical instruments
Science equipment
Sports equipment
First News subscription each year
Maintaining our pond and 'secret garden' area
Year Six Leavers party contribution
We would love to hear from you!
Please email pta@ourladyofpity.co.uk if you'd like to get in touch.
Keep up to the date with the latest OLOP PTA news by 'liking' our Facebook page: OLOPPTA
Chair: Marieta Thomas
Vice Co-Chair: Vicki Silvester
Treasurer: Jane O'Hare
Secretary: Candice Unwin
Our Lady of Pity RC Primary School Parent Teacher Association (PTA) is a registered charity [number 1039880].
The PTA is a member of Parentkind, the leading membership organisation for parent bodies across the UK. We are governed by the Parentkind Constitution.