Parent Advocates
Parent advocates are parent/carer volunteers from each year group who meet each half term. They act as a direct link between home and school by finding out more about how lessons are taught, how the curriculum is developed and what a typical school day is like for every child. The process is two-way, the parent advocates bring valuable information from a parental perspective and the parents advocates gain valuable information about school life.
Main aims:
To optimise the contributions of parents as partners in learning
For parents to gain a deeper understanding of how our curriculum is taught to be able to support their child at home
To obtain critical feedback as a way to improve relationships between school and home and vice versa.
Parent Advocates for Academic Year 20-21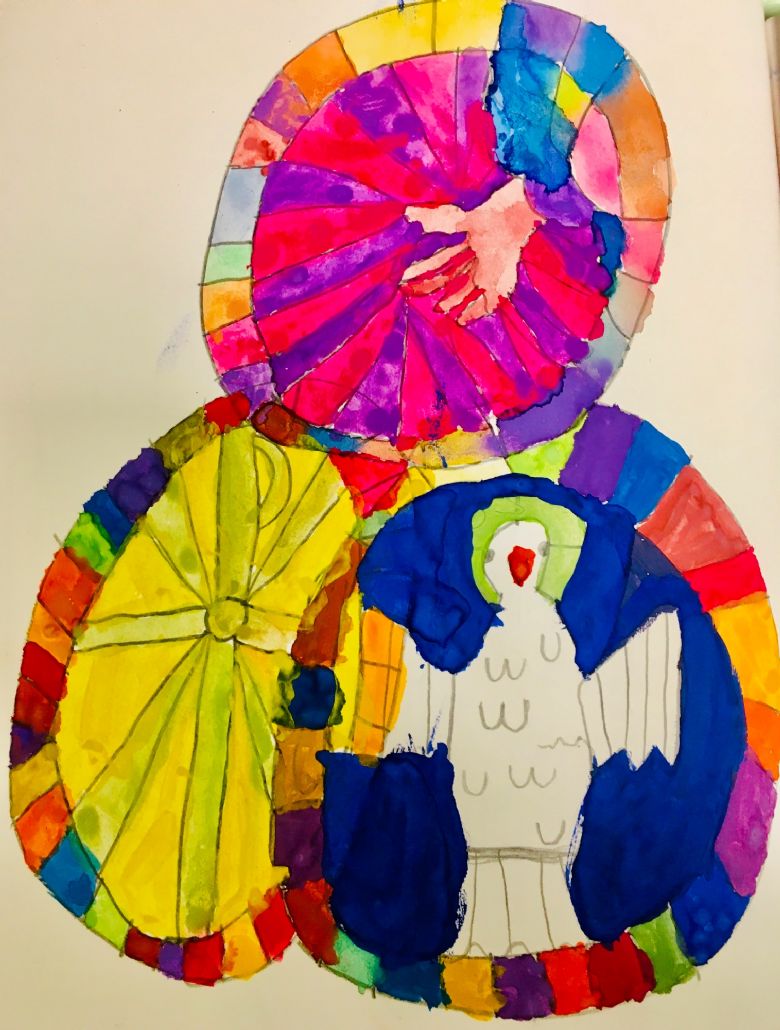 Reception: TBC
Year 1: Mrs Roberts, Mrs Carver
Year 2: Mrs Ballam, Mrs Billington, Mr Dickinson
Year 3: Mrs Couttie, Mrs Oakes
Year 4: Mrs Halsey, Mrs Lavelle, Mrs Dickinson, Mrs Thorburn
Year 5: Mr Woolford, Mrs Young, Mr Cole, Mr Rossiter, Mrs Walsh
Year 6: Mrs Murphy, Mrs Sampson, Mrs O'Hare
If you would like to become a Parent Advocate for your child's year group or you would like further information please contact Mrs McShane.
nmcshane@ourladyofpity.co.uk