Teaching School
Click the link to visit the website for
Deep Learning Teaching School Alliance.
Are you interested in teaching?
Find out about our School Direct teacher training programme. Join our team and train in the classroom, working alongside inspirational teachers. Become, not just a teacher of today, but a leader of tomorrow.
See our School Direct page to find out more or email Clare Peers: cpeers@ourladyofpity.co.uk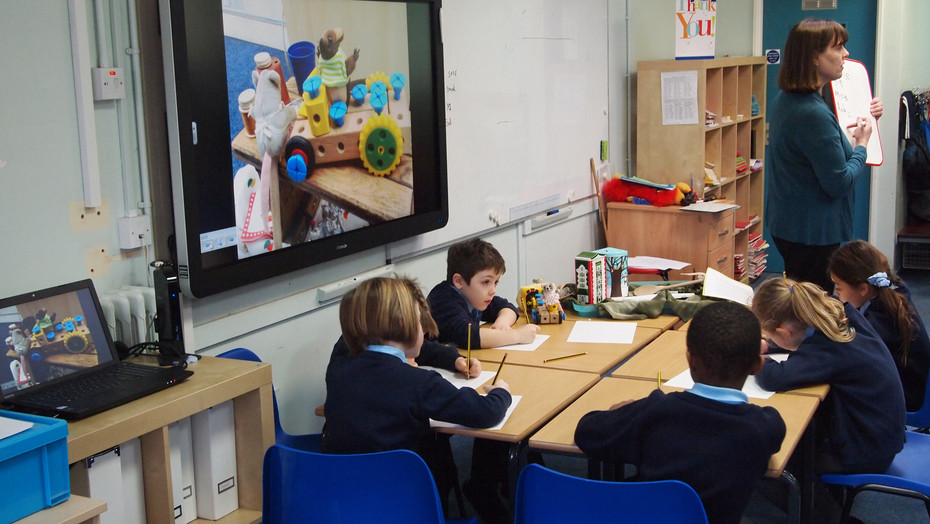 You are also welcome to arrange a visit to our Lead School, see the learning as it happens and speak to current School Direct Associate Teachers.