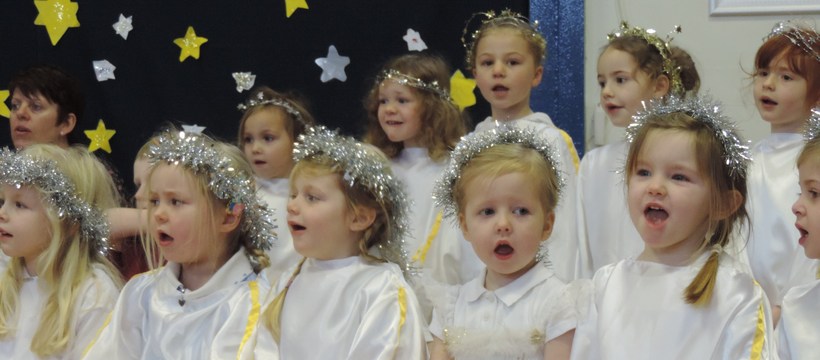 Welcome to our school

Welcome to our great school! And a great school it is, not only because of the recognition it receives but because the children at the school achieve great things.
I am privileged to be the head teacher of a school which has an extraordinary staff team who work seamlessly with massively committed parents. The very high standards we achieve in all areas emerge very naturally from this effective partnership.
As with all effective organisations, the school evolves and develops its philosophies and practices over time and continues its never ending quest for child centred education. Please also see the policies that help shape our ideals for more information.
Visitors to our school invariably comment on the ethos of the school ("warm and welcoming" and "respectful") and the manner in which the pupils are engaged in their learning. Our pupils smile a lot even when the very best outcomes are asked of them.

Mark Cotton
Head Teacher
Alice in Wonderland Day Friday 24th June
Alice day was an absolute delight last Friday! Our thanks to everyone who worked so hard to make it such a rich experience for the children. A day of pure enjoyment of the wonder of story - and in everything we did, our thoughts were of our dear Mrs Riley, who brought such magic to us all. It was wonderful to have her family with us that day.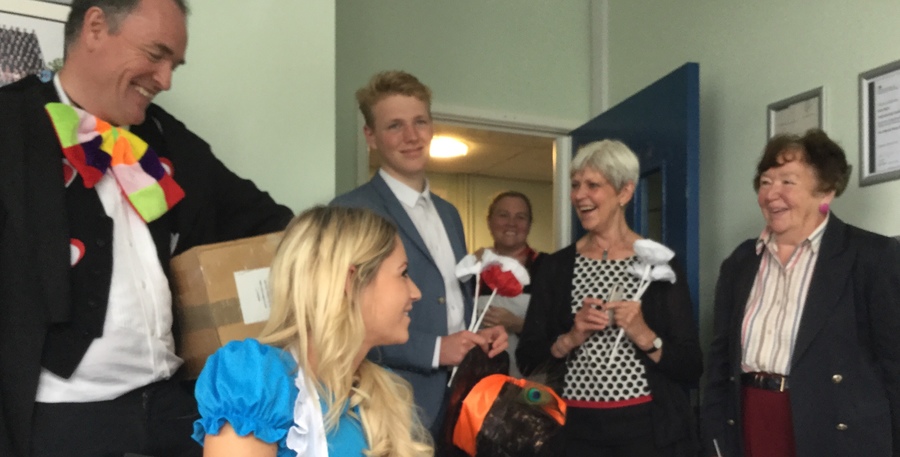 For more photographs please click here
A school with a difference...
There is an alarming number of families on the Wirral living below the poverty line.
For the final three weeks of term, we asked for a specific item of food each week to contribute to a whole school Foodbank donation.
Thank you so much for your generosity.
The amount of donations were incredible and we managed to give a massive 400Kgs of food to the Foodbank.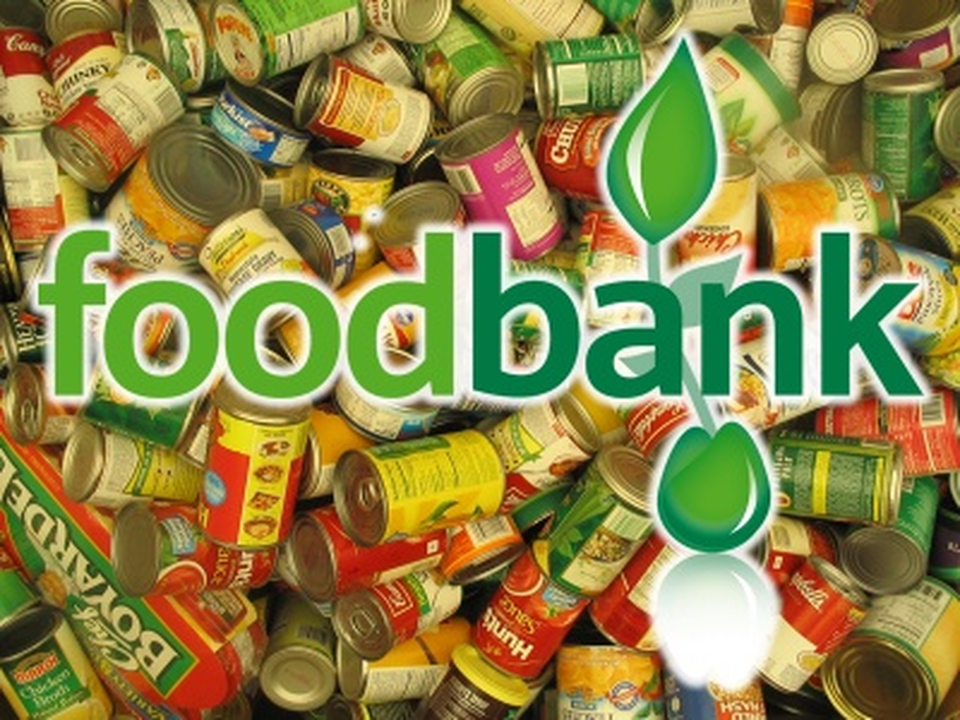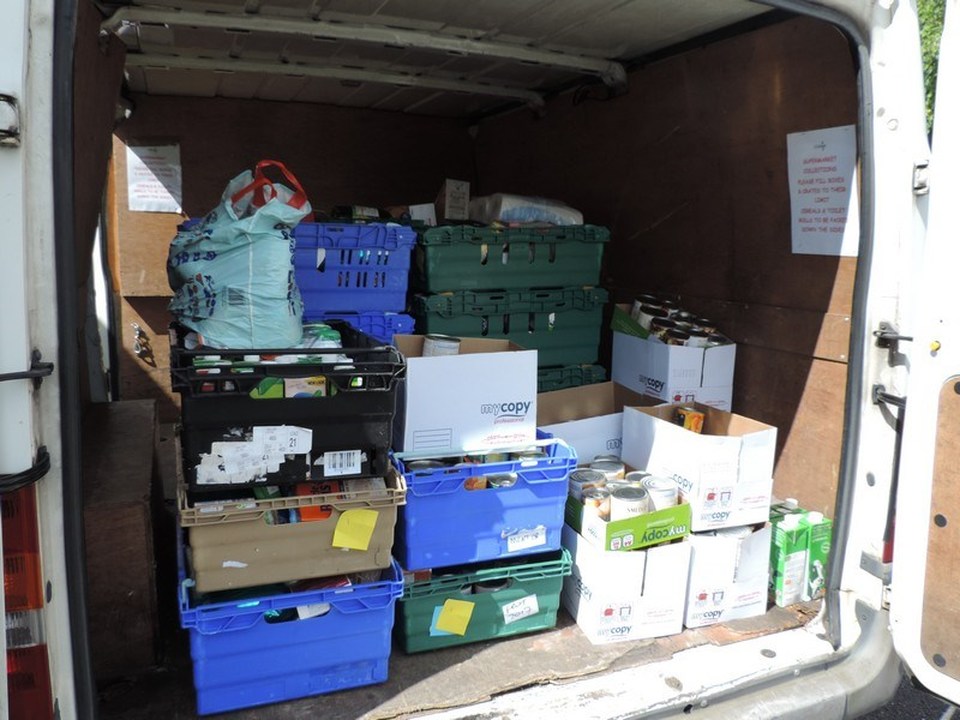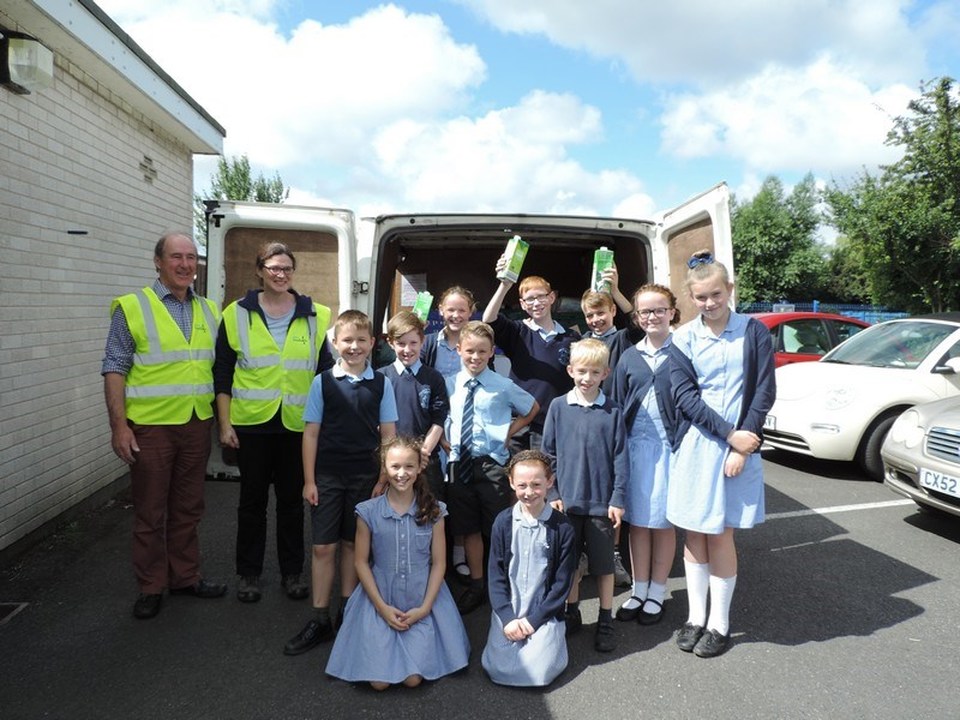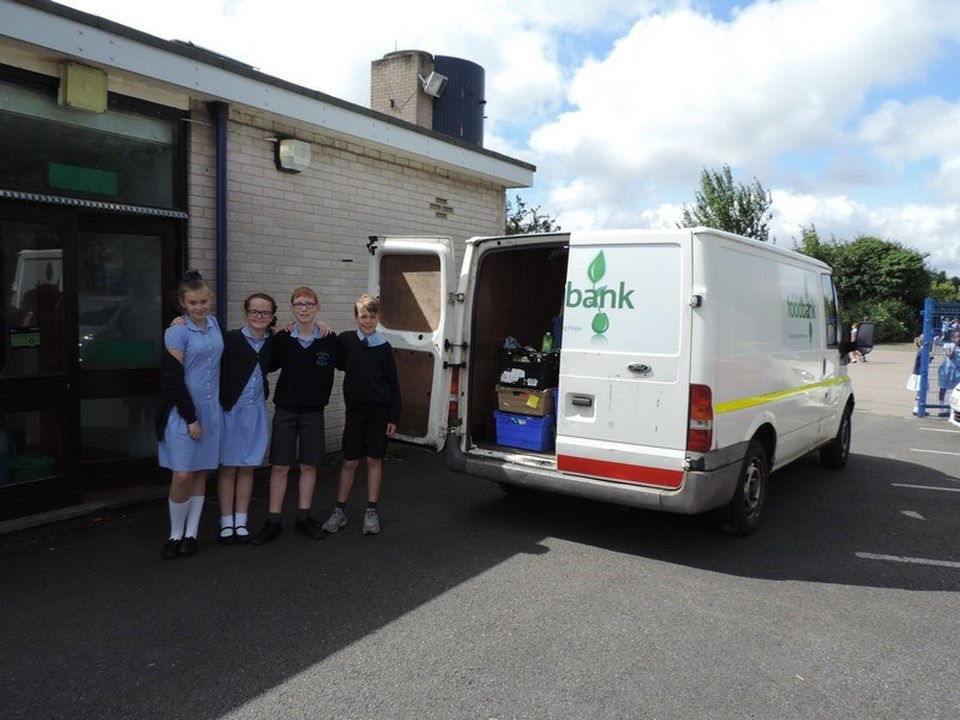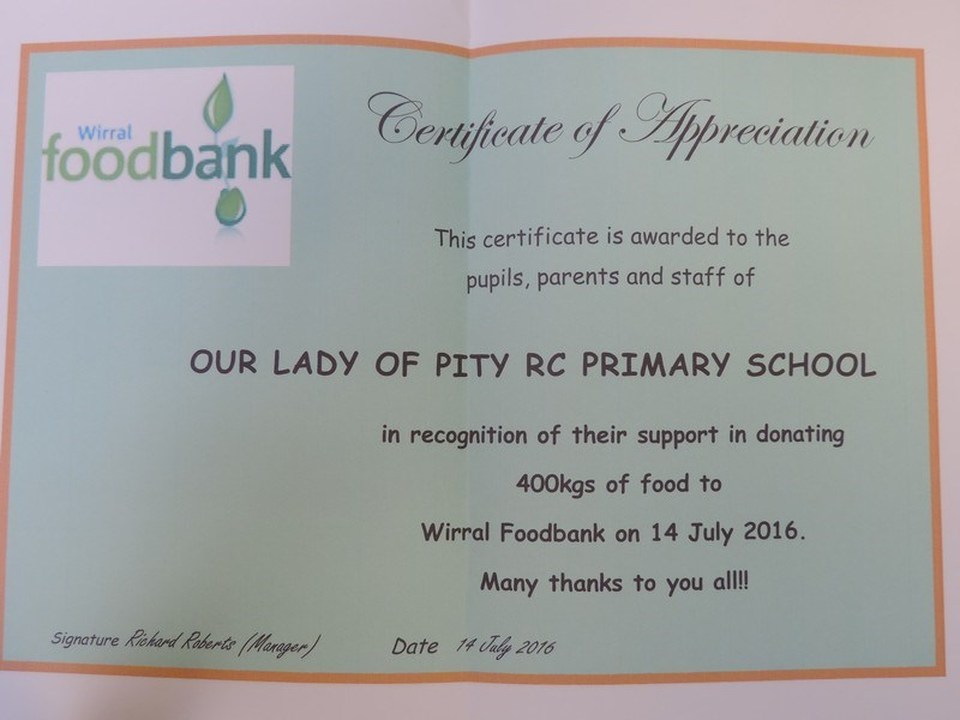 School Reminders
Safeguarding
We are constantly monitoring safeguarding procedures, please note that parents must not enter the school building without a member of staff. Children must be collected from all after school clubs from the main reception area.
If you need to speak to your child's class teachers please contact or visit the main office or email the teacher directly.
Punctuality
Please note that the school begins with a drift in start at 8:50am. We are noticing more children are arriving after 9am; please ensure your child arrives punctually.
We have also noticed late collection from after school clubs. Please ensure that the children are collected on time.
Singapore Maths
Here are some fantastic videos, all about 5 minutes long, explaining the fundamentals of Singapore Maths. These may be really helpful with homework so you could watch them with your child.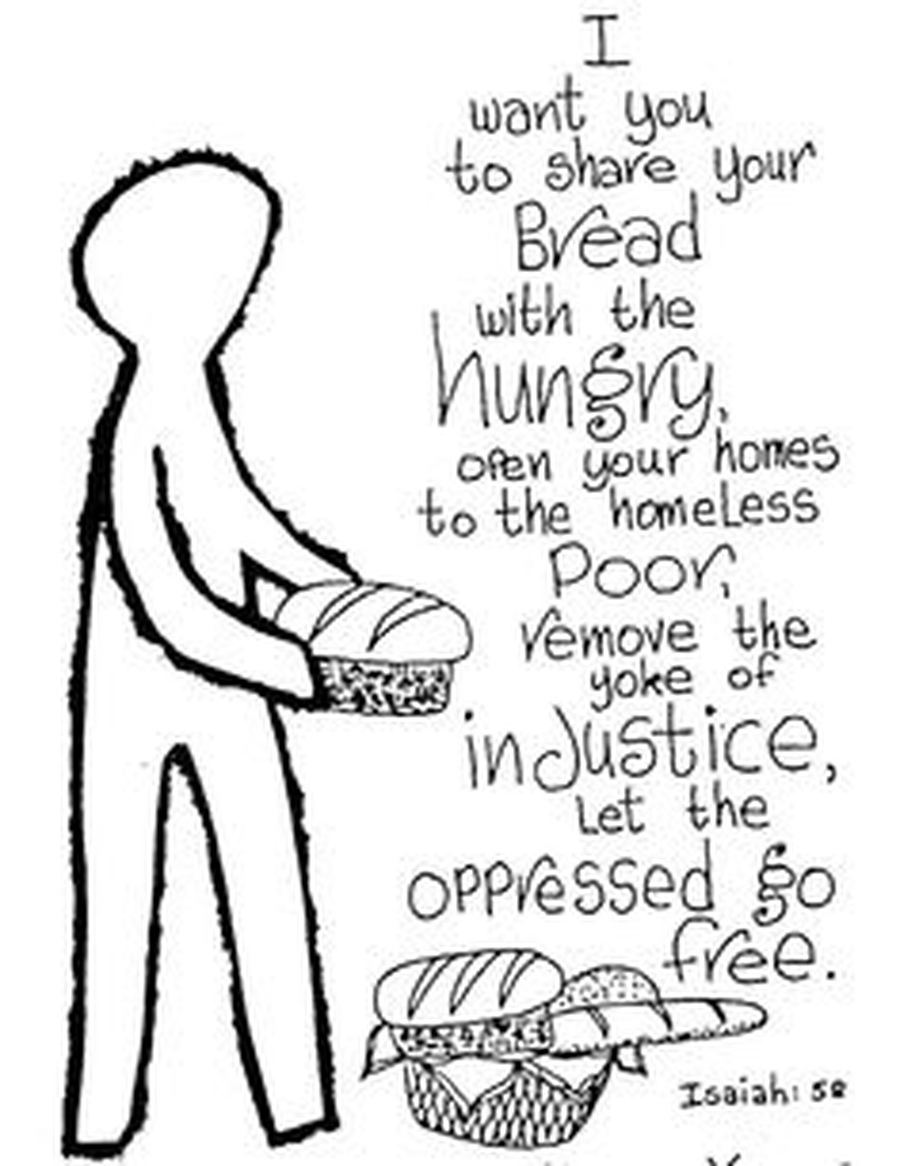 Latest School Calendar Events
Summer Holidays

16

Jul

2016