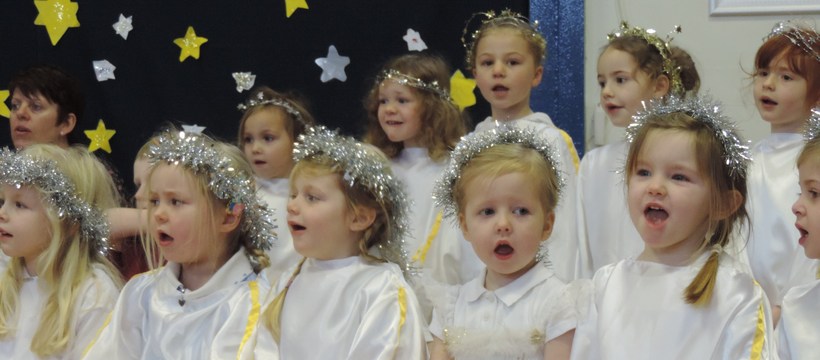 Welcome to our school

Welcome to our great school! And a great school it is, not only because of the recognition it receives but because the children at the school achieve great things.
I am privileged to be the head teacher of a school which has an extraordinary staff team who work seamlessly with massively committed parents. The very high standards we achieve in all areas emerge very naturally from this effective partnership.
As with all effective organisations, the school evolves and develops its philosophies and practices over time and continues its never ending quest for child centred education. Please also see the policies that help shape our ideals for more information.
Visitors to our school invariably comment on the ethos of the school ("warm and welcoming" and "respectful") and the manner in which the pupils are engaged in their learning. Our pupils smile a lot even when the very best outcomes are asked of them.

Mark Cotton
Head Teacher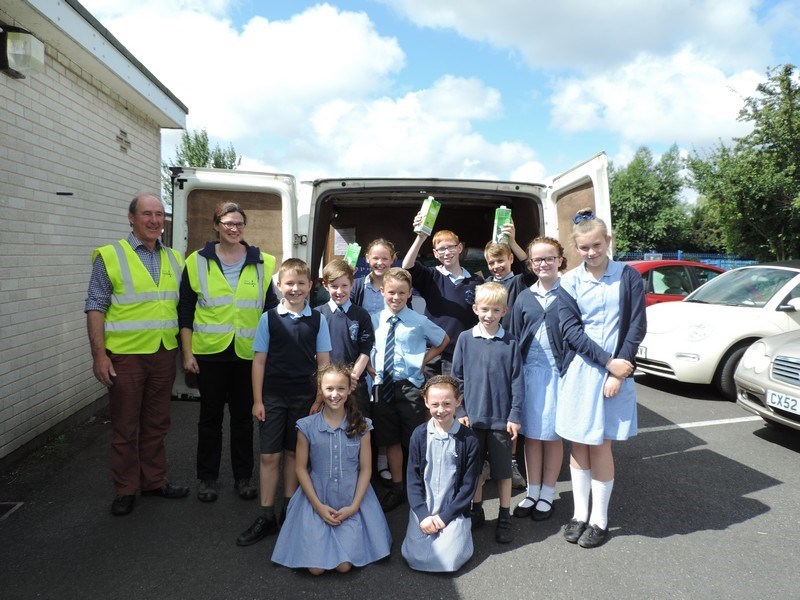 FOOD BANK - AUTUMN APPEAL
After our staggering 400kg donation last summer, we are re-launching our Foodbank collection for the last three weeks of this half term, leading up to our Harvest celebrations. What better time to give thanks for our abundance and to share it with those in crisis.
Thank you in advance - we know that we have only to ask you will give, so generously, as ever.
We will focus the children on one item each week:
26th September: Tinned fruit
3rd October: Dried pasta
10th October: UHT milk.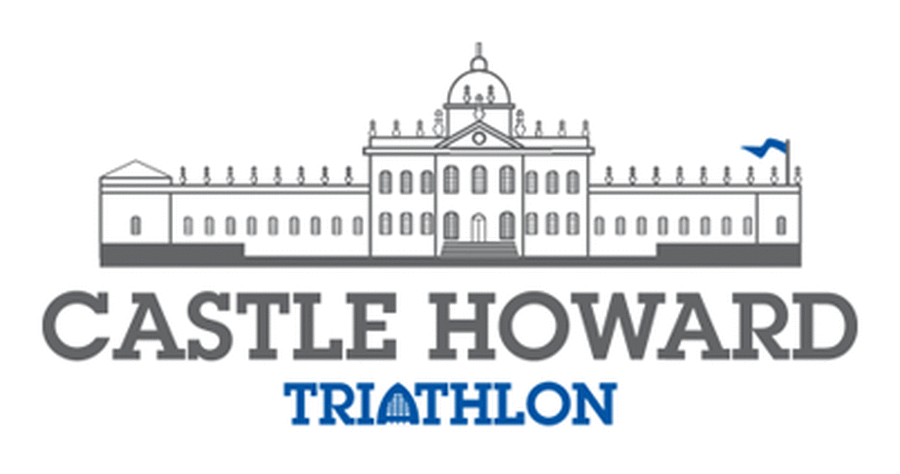 Castle Howard Triathlon
Congratulations to one of our Year 6 boys who came first in the boys' triathlon with a time of 22.09 minutes and one of our Year 5 girls who came first in the girls with a time of 26.19 minutes.
The Triathlon comprised a 100m swim, followed by a 4km cycle and finished with a 1300m run.
Our Year 6 boy has also won the North West Triathlon Series covering all the triathlon clubs in the North West of England and our Year 5 girl has finished in second place, despite racing against girls who are a year older than her.
Remarkable achievements from these two young athletes - success such as this is testimony to tremendous commitment. We are very proud of them.
A school with a difference...
School Reminders
Safeguarding
We are constantly monitoring safeguarding procedures, please note that parents must not enter the school building without a member of staff. Children must be collected from all after school clubs from the main reception area.
If you need to speak to your child's class teachers please contact or visit the main office or email the teacher directly.
Punctuality
Please note that the school begins with a drift in start at 8:50am. We are noticing more children are arriving after 9am; please ensure your child arrives punctually.
We have also noticed late collection from after school clubs. Please ensure that the children are collected on time.
Singapore Maths
Here are some fantastic videos, all about 5 minutes long, explaining the fundamentals of Singapore Maths. These may be really helpful with homework so you could watch them with your child.
Click here for photos including:
Swimming Team Success

UK Maths Challenge News

Healthy Eating Week

Y4 Football and Netball tournament win

Out of the Darkness Lanterns

Y6 Victory at Mayor's Quiz

Recommended Reading Books

World Book Day 2016

Y5 Trip to Quarry Bank Mill

Y1 and Y2 Puppet Show

No Screens Week

Random Acts of Kindness
_________________
_________________
Photo Diary updates
Y5 Romero Britto Style Pop Art
Latest School Calendar Events
Sports Club Y3-6 (Full)

28

Sep

2016

8:00 am - 8:45 am

Sports Club Y3-6 (optional) Limited Places 8.00-8.45am

Reception Open Literacy Morning

28

Sep

2016

9:15 am - 10:00 am @ Both sites - classroom

An opportunity for parents to watch a typical literacy lesson.

Junior Parents Meetings

29

Sep

2016

3:30 pm - 5:30 pm @ Main School Hall

Individual Parent's Evening meetings. Please request a time slot by replying to the letter sent home via your child.

Y4: Fun Food Chef

30

Sep

2016

9:00 am - 12:00 pm

Greek Food Tasting More details are on letter sent home via your child. Please make contributions via ParentPay.

Tinned Fruit for Foodbank please

03

Oct

2016