Welcome to our school

Welcome to our great school! And a great school it is, not only because of the recognition it receives but because the children at the school achieve great things.
I am privileged to be the head teacher of a school which has an extraordinary staff team who work seamlessly with massively committed parents. The very high standards we achieve in all areas emerge very naturally from this effective partnership.
As with all effective organisations, the school evolves and develops its philosophies and practices over time and continues its never ending quest for child centred education. Please also see the policies that help shape our ideals for more information.
Visitors to our school invariably comment on the ethos of the school ("warm and welcoming" and "respectful") and the manner in which the pupils are engaged in their learning. Our pupils smile a lot even when the very best outcomes are asked of them.

Mark Cotton
Head Teacher
NEWS JUST IN! Our Lady of Pity has been short listed for TWO Times Educational Supplement awards - Primary School of the Year and Maths Team of the Year 2016! A true accomplishment to have reached this stage in a national awards process. A tribute to the magnificent team at Our Lady of Pity school.
Watch this space for events and activities as we make the most of
Healthy Eating Week at Our Lady of Pity!
Send in your suggestions, all are welcome!
School Reminders
Safeguarding
We are constantly monitoring safeguarding procedures, please note that parents must not enter the school building without a member of staff. Children must be collected from all after school clubs from the main reception area.
If you need to speak to your child's class teachers please contact or visit the main office or email the teacher directly.
Punctuality (Juniors)
Please note that the school begins with a drift in start for juniors at 8:50am. We are noticing more children are arriving after 9am; please ensure your child arrives punctually.
We also noticing late collection from after school clubs. Please ensure that the children are collected on time.
Singapore Maths
Here are some fantastic videos, all about 5 minutes long, explaining the fundamentals of Singapore Maths. These may be really helpful with homework so you could watch them with your child.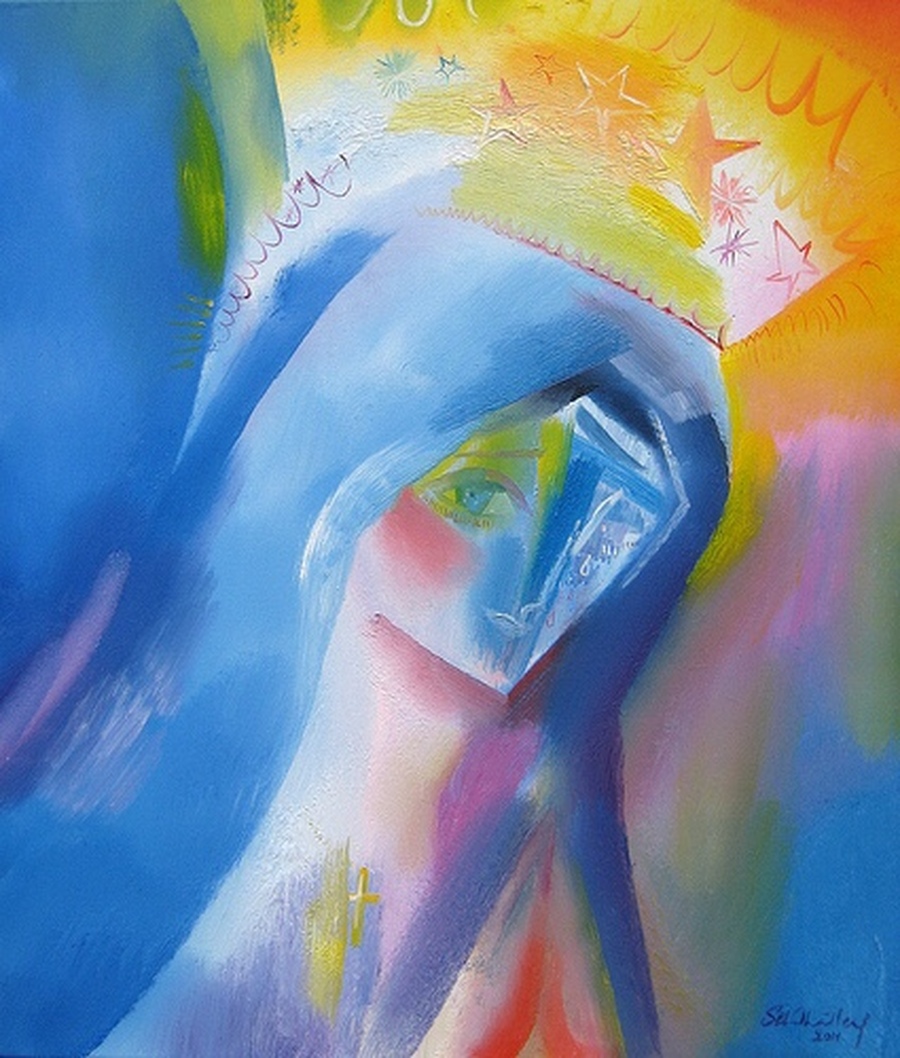 ASSEMBLY FOCUS
In the first half of the summer term, we will be thinking about Queen Elizabeth II as she celebrates her 90th birthday.
We will relate our understanding of her role, to the role of Mary, Queen of Heaven, culminating in a celebration of Mary, our Queen, at the end of May.
BRITISH VALUES
We will also be looking at the four mainstays of British rule:
Democracy

Rule of law

Personal freedom

Respect for faiths and cultures
We will now start to unpack the need, not just for laws, but for principles of personal freedom and respect for all faiths and cultures.
Latest School Calendar Events
Whit Holiday

28

May

2016

Y6 Parents Information Meeting for London Trip

07

Jun

2016

6:30 pm - 8:00 pm

Y3 Trip to Moel Famau

09

Jun

2016

Infant Film Night - The Peanuts Movie

10

Jun

2016

4:00 pm - 5:30 pm

Y6 London

15

Jun

2016

6:00 pm - 6:30 pm